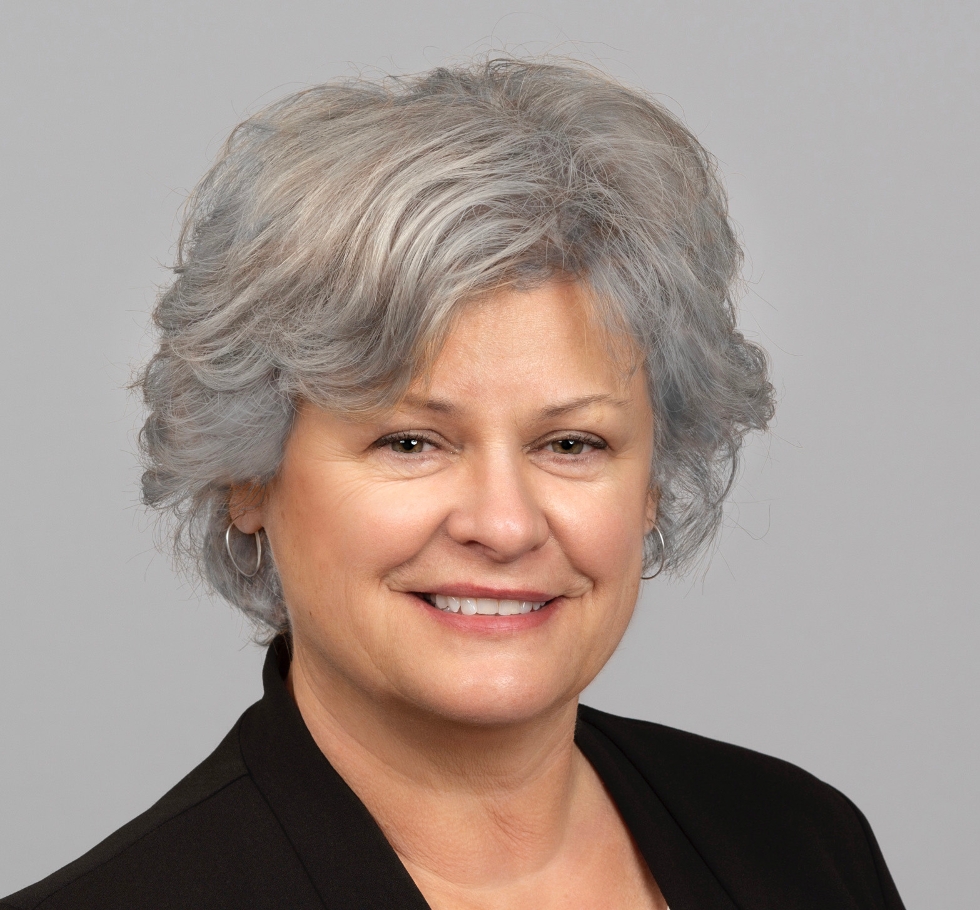 Mary Keough - Sales Representative/REALTOR®
I have been working in the real estate business since 1998. As an experienced realtor I am extremely qualified in guiding you with buying or selling your home. "My commitment is to my clients". I would be more than pleased to speak with you at your convenience to answer any questions or inquiries you may have. EXPECT UNLIMITED SERVICE... GET UNLIMITED RESULTS!
Buying or Selling a home? Get ready for a true professional that places you FIRST! I have lived on the South Shore of Nova Scotia for over 28 years and feel there is no better place on earth to live!
TESTIMONIALS:
Mary has an amazing knowledge of the real estate industry; she seems to have a sixth sense as to what our needs are and just what property would or would not suit us. We appreciated that she was constantly available to answer our questions or would find the solution to our queries. An extremely patient person to work with and that was what we needed. Thank you, Mary.
- Donald and Norma Lawton
"Mary helped us so much in purchasing our very first home, that we didn't need to think twice about asking her to help us sell our home and purchase our second years later. Her knowledge and support was unparamount and she was there to help us every step of the way. Buying and selling a home involves some really tough decisions, and it makes it so much easier when your agent feels like family. Thank You!"
- Kelly & Trevor
Mary A. Keough Listings
No listings found.
Data was last updated January 19, 2022 at 06:45 PM (UTC)